4 Things to keep in mind while choosing your business' logo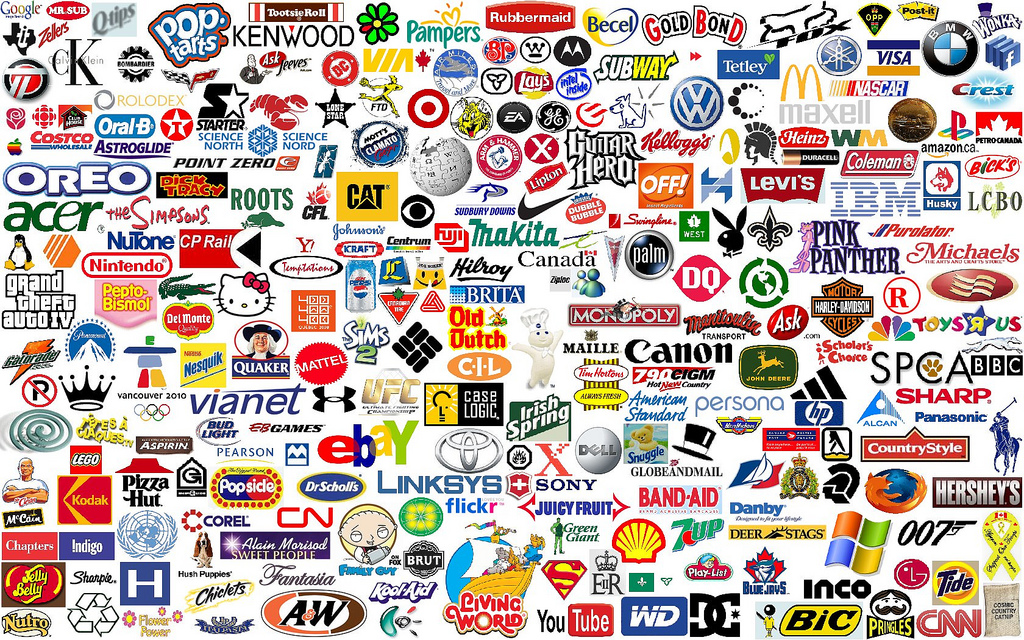 Ideally, your logo is the most valuable assets of your company that determines the signature of your brand. An ideal logo should give a visual representation of everything your company stands for.
Let's think of the golden arches of McDonald's and Nike's swoosh! These two impressive logos embody companies well. Most of the companies still skimp on developing impressive logos as key identity piece.
Many of them wonder what is so difficult about creating a good logo. Logos are small, simple and look easy to do. But it's not. A logo takes a lot of creativity and designer's efforts. Here are 4 Things to keep in mind while choosing your business' logo :
Reference
A perfect logo can build loyalty between the business and the customers. It should establish the brand identity and provide the professional look of an established enterprise. Know about the brand and its goal to design the logo brief. Another way to make great logo is by following the current styles and trends of logo designs.  Also, study the successful logos before starting your work.
Sketching and Conceptualizingyes
Be creative and be inspired while designing logos. Sketching is time consuming, but it is the best way to put ideas in your head right into the paper. A little thought and creativity can quickly express positive attributes to your business.
Reflection
Basically there are three kinds of logos. Some logos may be based on the fonts, some on graphic symbols and some that literally illustrate what a company does.  An effective logo is distinctive, practical, graphic, appropriate and simple. Never design the logo at a stretch. Rather, take breaks throughout the design process. It helps your ideas to mature and would also give you a fresh perspective on your work.
Presentations
Always present the best logo designs to your clients. A high quality presentation is an effective way to impress your clients. You can choose the PDF format to design the logo. It can be printed in any size but should communicate the intended message. Great concept and great executions are the most essential aspects in designing the logo.
Tags