Latest on-page techniques in 2016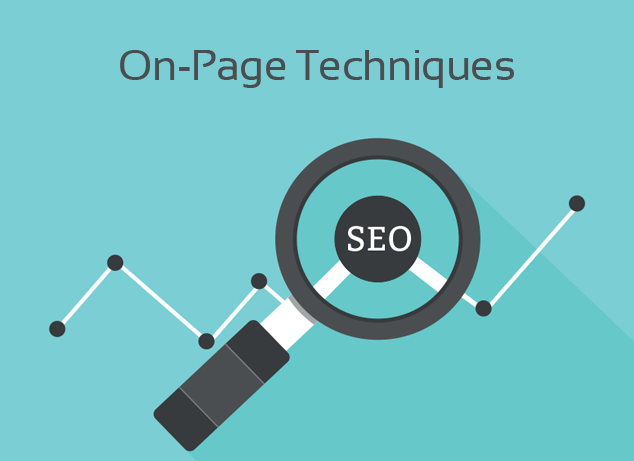 Trying to make your target keyword drive more traffic? SEO keeps changing and evolving with a short period of time and so the techniques should also be changed. Here are the latest SEO on- page optimisation to keep you updated with tips, tricks and trends.
Two decades ago, publishing 300 word blog posts used to be enough as there wasn't much competition in the content marketing world. Short-Form blog posts always had a chance to rank high in the search engines. As far as SEO is considered, content is really the king! In order to compete for higher search engine positions, you should lay a strong foundation. Researchers found that Google prefers 2000+ word blog posts to be ranked on Google's top 10 positions. Apart from the word count, make sure you make fresh, rich and informative content in order to reach the quality.
While selecting keywords, make sure that the title of your page has primary keyword in it and that it appears in the first 100 words of the text. Try to wrap the primary keyword in H1 and H2 tags because it can boost your search engine rankings. Another way is to include the focused keyword in the description as it can impact high on Google search results.
LSI refers to 'Latent Semantic Indexing'. With the use of LSI keywords, you can add more contexts, meaning to your posts. Most of the search engines like to see LSI keywords along with your main keywords in the blog posts.
Keywords are basically divided into two types, head keywords and long-tail keywords. Even though head keywords show a lot of search volume, it is useless. Long-tail keywords have much better conversion rates and can help you get high traffic and receive much better conversion rate.
The most efficient way to drive traffic to your website is by creating relevant meta- descriptions and meta-titles. The meta-description should be descriptive powerful and engaging. It is the first thing to attract the visitors.
By implementing the above steps, you can easily generate traffic to your blog or websites or if you are looking for an expert SEO analyst, who can help you bring your website to come top of the result, you can contact us!
Save
Save
Tags