5 Reasons why video marketing is necessary for your business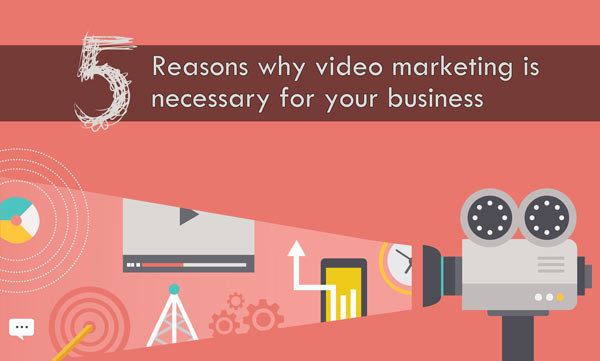 The most effective way to spice up your content strategy is to include visual content. Video marketing is becoming the most popular trend today. Creating video out of textual information can bring astonishing hike in the number of audiences.
There are many reasons why people prefer videos rather than the content.
• Grab the audience attention easily: People consume information from visual content passively. Blocks of text do not attract audience whereas videos can give them an awesome visual experience.
• Human brain can process visual content faster: Human brain takes time to decode text as thoughts whereas they can instantaneously process visual elements.
• Visual content is more preferred than texts blocks: The studies say users watch online video at least once per day by eventually generating the engagement.
• Easily understandable: The page containing only texts may look unappealing to the audience and so they might not exert effort to read the page.
• Influence human emotions: The video comes with wide explosion of colors, it can really appeal the human senses.
• Distill complex information easily: Some concepts are difficult to explain through words that it may not reach the audience with its original essence.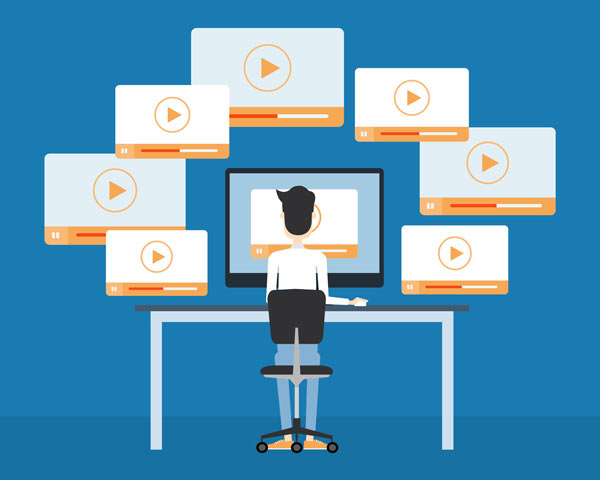 The web trending towards video is evidential to prove it is a better way of communication with audiences. Have a look at 5 aspects that prove video marketing is necessary for your business.
1) Video can make up majority of human communication
It takes a long time for digital marketers to grab the attention of audiences with words and texts. The visual components can do a better job by capturing the imagination and attention of targeted audience.
2) Generate more views with videos
Generating views for text based articles is difficult. Including visuals and graphics can produce up to 94% of views for your articles. With the video, you can get the attention of 67% targeted audience.
3) Increase subscribers and followers
By adding visual elements into your post, you can make better and more interaction between your brand and audience. As your post becomes viral, it in turn helps you grab more number of subscribers and followers.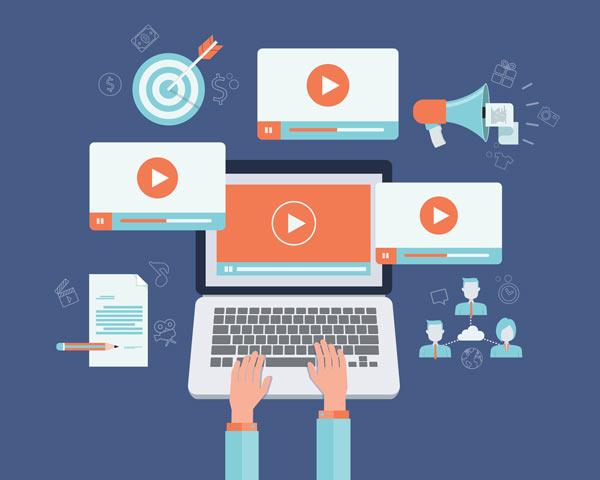 4) Online visitors stay longer with visual content
People easily get tired of long texts and paragraphs. With compelling visual content on your website, you can expect the visitors to stay longer. Meaningful visuals are an easy way to reflect your thoughts.
5) Generate more inbound links
A good video encourages traffic, builds credibility and establishes trust. Video marketing can generate more favorable results than any other text based content. If your visuals are share worthy, you can build a promising audience base easily.
Tags